20 Best Gifts For 3 Year Old Girls – 2022
Between the ages of one and three, children develop in a variety of ways, from talking to walking to climbing and more. Toys are a terrific method to keep your three-year-old girl entertained and on track with their development. Toddler toys that engage their interests while also developing fine motor, gross motor, cognitive, and social skills are the best. Here are some of the best gifts for 3 year old girls.
| | | |
| --- | --- | --- |
| Top 10 Best Gifts For 3 Year Old Girls | Starting Price | Amazon Link |
| Smartcraft Funny Cottage Educational Toy | Rs. 2299 | |
| Toyshine 3 in 1 Super Sports | Rs. 1149 | |
| Einstein Box Birthday Gift Set | Rs. 1789 | |
| Smartivity Colour Carnival Activity | Rs. 599 | |
| Alphabet From A-Z Fun | Rs. 289 | |
| Cello ColourUP Hobby Bag | Rs. 403 | |
| SmartoKids Activity Box | Rs. 699 | |
| FOK Set of 18 Pieces Fancy Headwear Acessories | Rs. 355 | |
| Smartivity Jungle Explorer Activity Kit | Rs. 639 | |
| FunBlast Unicorn Soft Fur Bag | Rs. 569 | |
20 Best Gifts For 3 Year Old Girls:
Smartcraft Funny Cottage Educational Toy
Your child can make Counting Beads, Math Toy, Shape Fitting Toy, Music Organ Toy, Door Opening Game, Rocker Rotation Game, Shape Guessing Game for All Round Development.
Your child can enjoy these fun activities that help develop motor skills, visual skills, and Hearing Skills.
11 3D Puzzle Pieces, 6 Animal Sounds, 8 Musical Scales, and 8 Pieces of Music.
Fun and Attractive Colors, Shapes, and Sounds Keep the Child Occupied for Hours.
Theme: Education Toy
Material: Non-Toxic Plastic; 
Required Battery: 2 x AA(1.5V);
Color: Multi Color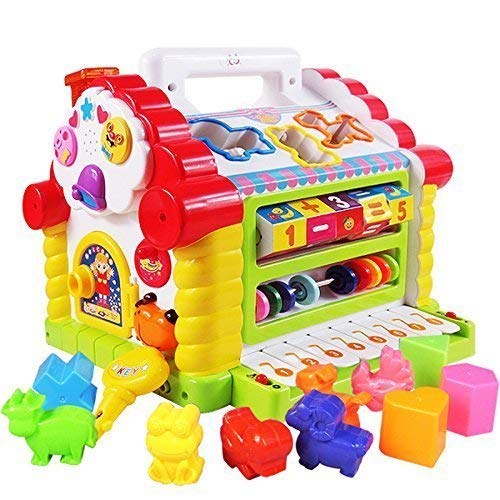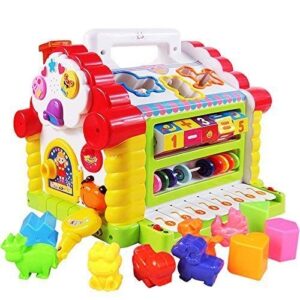 Also Read: Best Gifts For 4 Year Old Girls
Toyshine 3 in 1 Super Sports
This cricket practice set is perfect for playing together in the backyard or on the beach, offering the perfect activity for all the family to get involved in.
This is a perfect gift for your three year old girl for special occasions like Birthdays, Christmas, New Year Etc. 
It contains 3 Wickets, 2 Bails. 1 Cricket Bat (3 No.) and 1 Wind Ball.
Strong rubber bladder for excellent air and shape retention.
Material: Synthetic Rubber
Age: 3+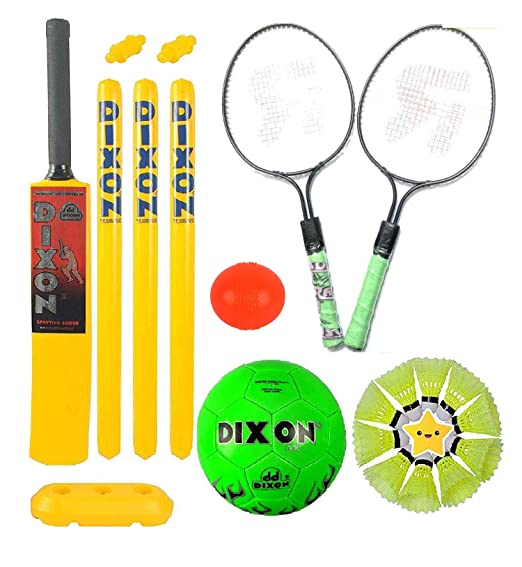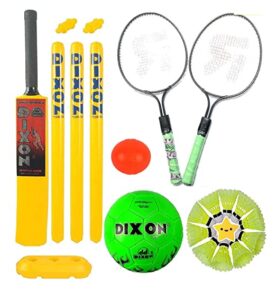 Einstein Box Birthday Gift Set
This gift set is specifically designed for 3-4 year olds
It comes with a library of 6 books and 9 amazing learning activities and toys
Color: Multi Color
Batteries Required: No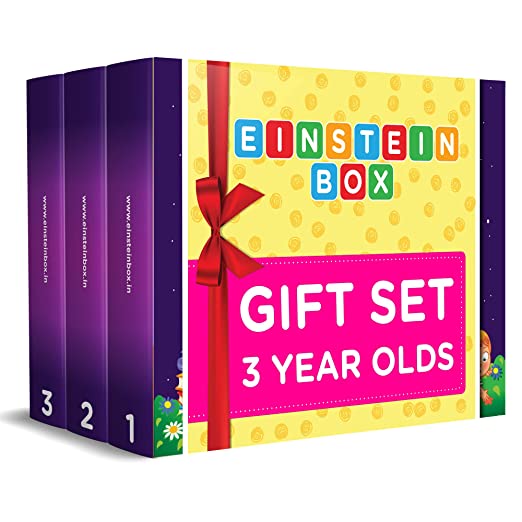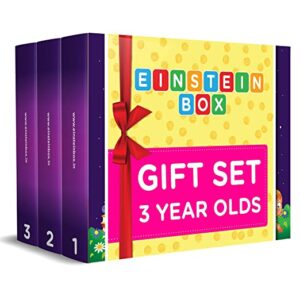 Also Read: Best Gift Ideas For 6 Year Old Boys
Smartivity Colour Carnival Activity
This Smartivity toy helps in Brain Development of your child with STEAM Concepts based game
Designed by IIT Alumni in Collaboration With Children.
Used Imported Premium Pine Wood and it is eco-friendly.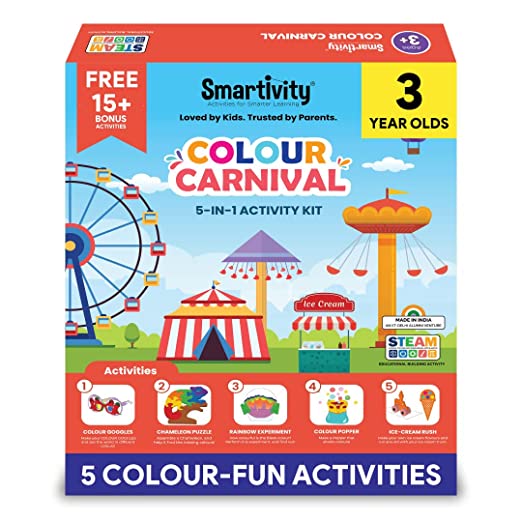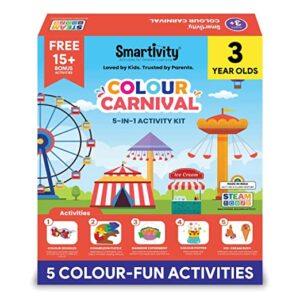 Alphabet From A-Z Fun
Spy Learning Guessing Game For three year old girls.
One of the perfect gift that your toddler will surely enjoy.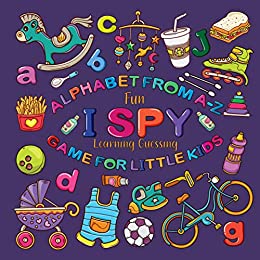 Also Read: Best Gift Ideas For 3 Year Old Boys
Cello ColourUP Hobby Bag
Comprehensive Colouring and Stationery range which is Ideal for 3-year girls.
Non-toxic materials adhering to toy standards
Attractive adventure-themed coloring packs
Contains Assortment Oil Pastel (25 units), Jumbo Wax Crayons (12 units), Sketch Pen (12 units), Coloured Gel pens (10 units), 1 Mechanical Pencil, Blue ink Gel Pen (Pack of 5 units) 100gms Clay(12 strips), 1 Activity Book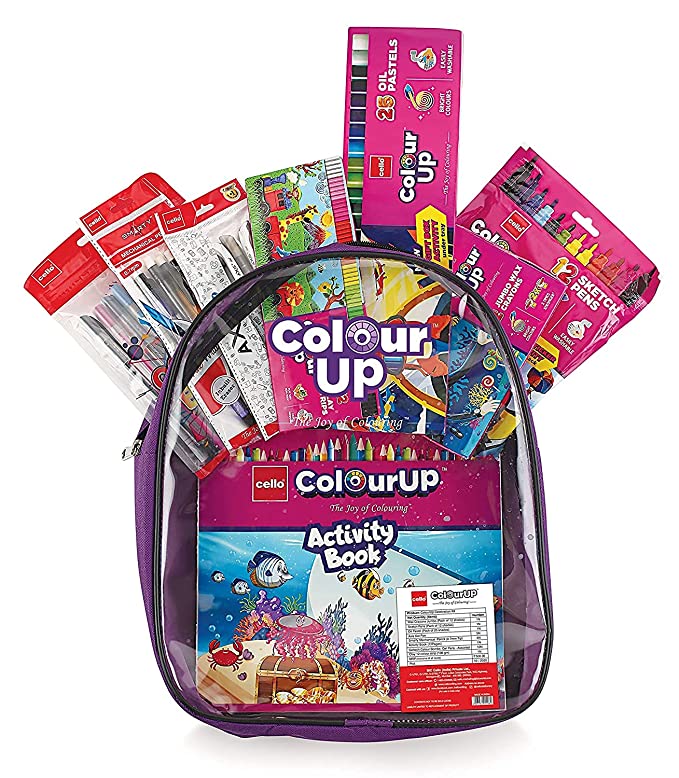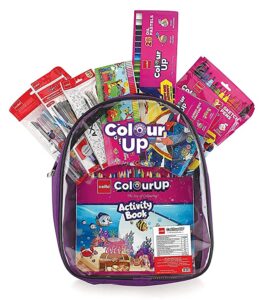 SmartoKids Activity Box
Story book that keeps toddlers connected to Indian roots.
To assess your child involved in various activities and personal involvement with the child.
It has 7 different activities.
Helps parents keep their children better engaged at home away from tv and smartphones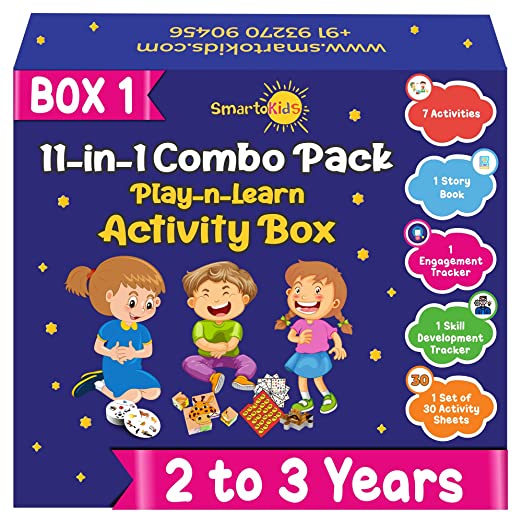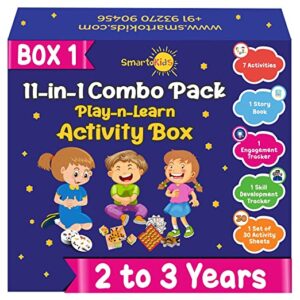 Also Read: Best Gift Ideas For 5 Year Old Girls
FOK Set of 18 Pieces Fancy Headwear Accessories
This fancy headwear accessory is a perfect complement to any 3 year old girl's outfit to make them more charming & attractive. These headwear clips match with party outfits, lovely and beautiful look.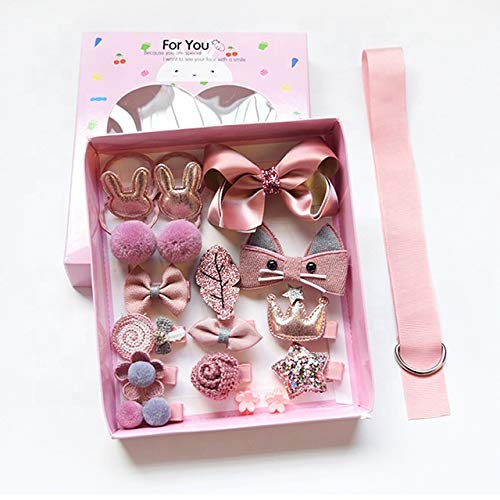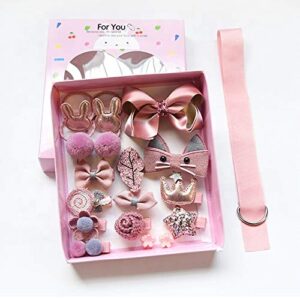 Smartivity Jungle Explorer Activity Kit
It is the best early age development learning educational activity for a three year old girl baby. A perfect learning experience that blends the physical activity of your daughter with the latest technology to empower the young minds with engagement that is state-of-the-art and tailored for 'Generation Next'. Developed in collaboration with renowned pre-school scholars to guarantee that your child gets the proper balance of fun and developmentally appropriate learning.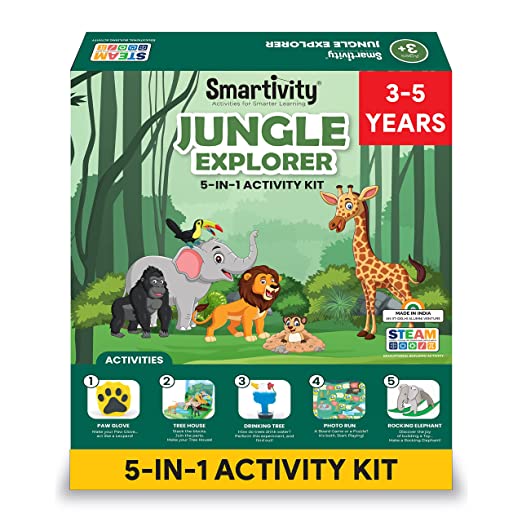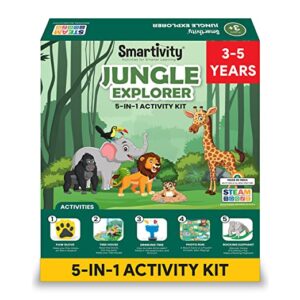 FunBlast Unicorn Soft Fur Bag
The high-performance attractive unicorn backpack provides unrivaled quality and comfort for children. With finely printed fashionable patterns, the durable fabric is incredibly breathable and light-weighted. Clean as needed, then leave open to dry completely.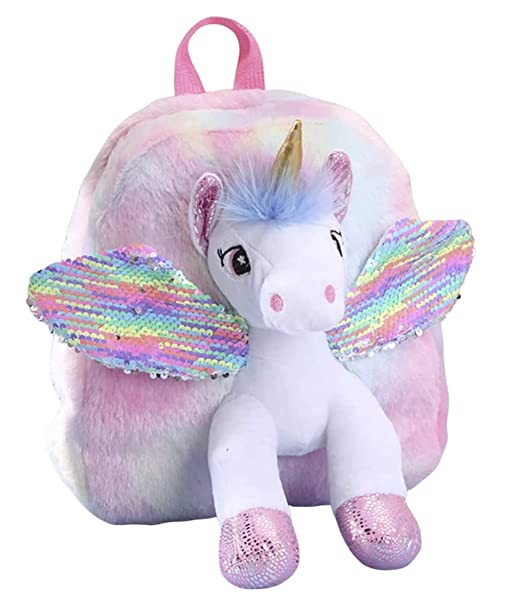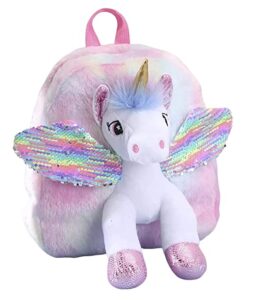 Skillmatics Educational Game
14 extremely engaging and reproducible activities that use fun learning approaches to develop basic abilities.
For young learners, truly innovative information that is age-appropriate, skill-centered, and infinitely engaging is available.
Reusable activity mats from Skillmatics ensure that youngsters have fun while learning important concepts. It's also a great way for kids to connect with their friends and relatives.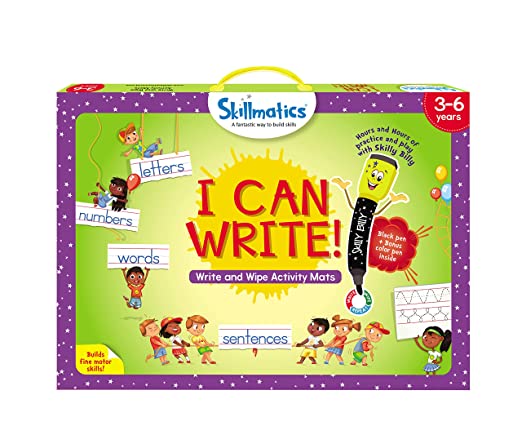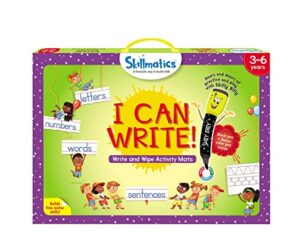 Also Read: Best Gift Ideas For 5 Year Old Boys
Tahera Girls Kids Gift Cartoon Pretend Play Toy
Tahera's gorgeous kids cartoon-shaped plastic play toy adjustable fancy rings for girls contain 36 pcs durable set made of high-quality plastic and designed in a unique and attractive way that will captivate your daughters.
They come in a lovely pink heart-shaped package. Birthday treat packages, pretend play and dress-up rings, tea parties, treasure chests, and more are all possibilities.
These rings may be adjusted to fit the thickness of your finger perfectly. There's no need to be concerned about your size or age before making a purchase.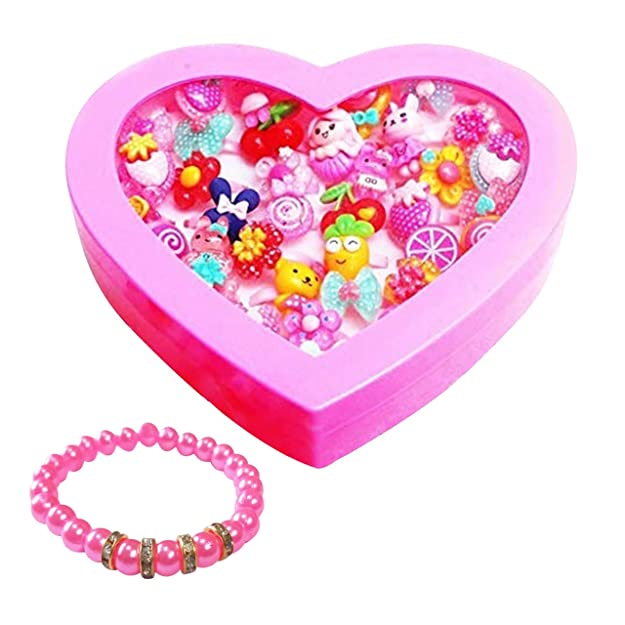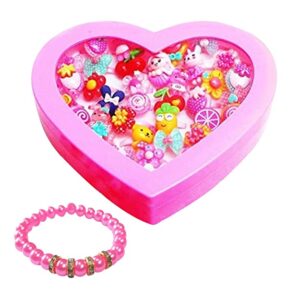 M Morris Panda Rider Baby Tricycle
Morris Panda Java motor cycle M This Baby Tricycle is built up of STRONG IDEAL FOR KIDS of Age of 3 Years.  Up to 25 kg of weight capacity. The sturdy and comfy seat, as well as the easy pedals and safe ABS rubber wheels, are designed specifically for toddlers who are learning to ride, assuring safety and comfort. This charming bike teaches your toddler girl how to ride, how to go forward and back with their feet, and how to build confidence and enjoyment. It's a great indoor and outdoor toy.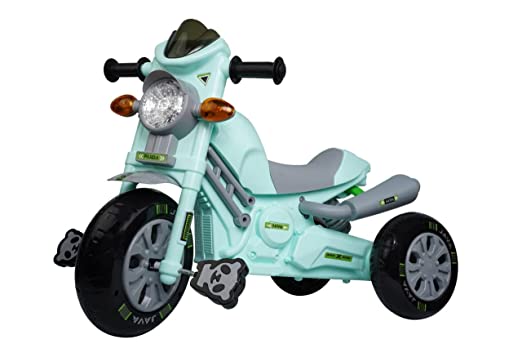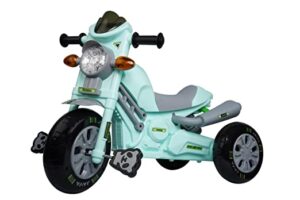 Also Read: Best Gifts For 4 Year Old Boys
Toriox Hop Ball Hoppity Bouncy Ball
It aids in the development of coordination abilities in your child. It's a fun and energetic indoor and outdoor game for your child. Several approaches, such as sitting, riding, jumping, and clapping, are used to strengthen baby motor skills and cultivate children's balance abilities.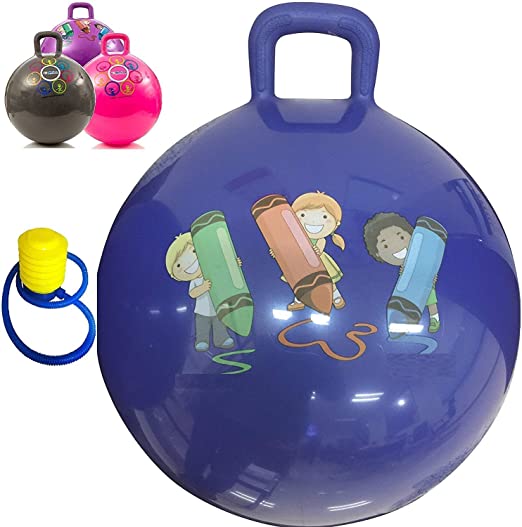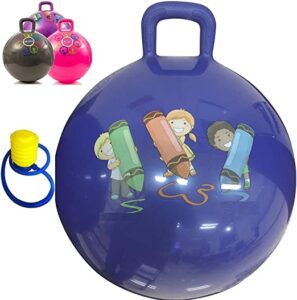 MonBébé Girls Cartoon Cross-body Bag
Made of high-quality PU that is both waterproof and long-lasting. It's just the right size for your princess without being too huge. Perfect for carrying a small girl's phone, accessories, play cosmetics, or other unique items. The adjustable and detachable strap allows this bag to be worn as a crossbody bag, shoulder bag, handbag, purse, clutch bag, and more.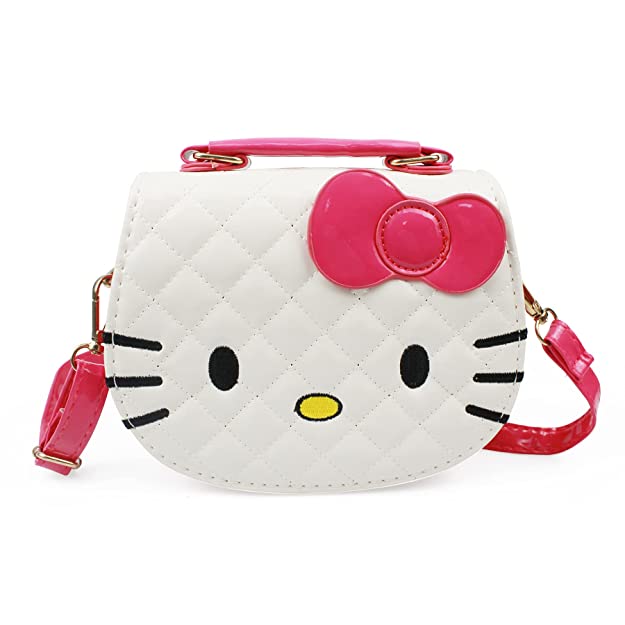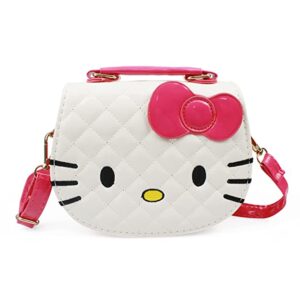 Shopme store 2 in 1 Baby Horse Rider
Unbreakable body with an attractive and fancy cartoon face that may be used as a rocker or a foot-to-floor ride-on. It's an excellent toy for improving balance and arm and leg coordination. Colour. Unbreakable body with a witty cartoon face High-Quality and User-Friendly It's a lovely layout. Leg support is included for comfort. Easy-grip grips and a nicely contoured shape Plastic substance is sturdy and long-lasting.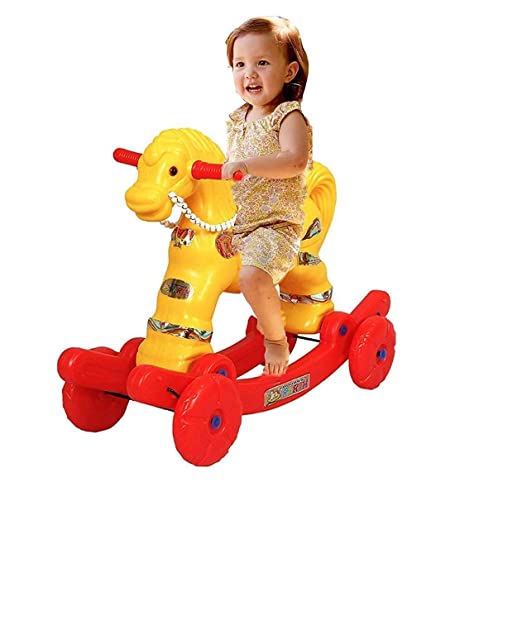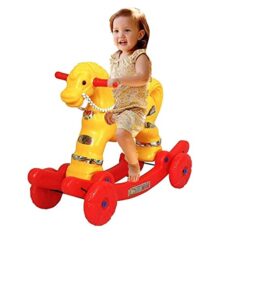 PATPAT® Water Doodle Mat
The scribble drawing space is large enough for parents to doodle alongside their children. Even three or four children can have a good time painting with water pens. The number, letter, and animal sketching stencils assist children in recognizing and learning. The youngsters can have even more fun with the water drawing mat roller and stamps. As infant educational toys, this learning water painting doodle mat set is highly safe. The water changes the colour of the mat, and as it dries, it returns to being blank, allowing you to draw on it again and again. There is no mess on the carpet, the wall, or the children's clothes. There's no reason to be concerned about toddlers who enjoy putting objects in their mouths.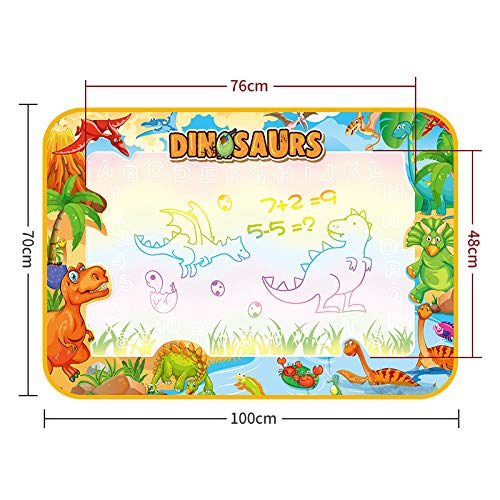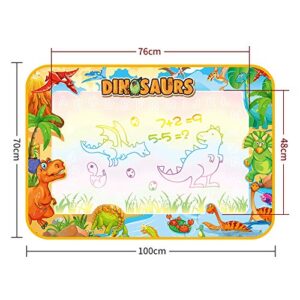 Okean® Toys for 3 Year Old
The train's body is made of a unique transparent design that looks fantastic. Children can plainly see the internal gears working as the toy cars move, which helps them learn mechanical ideas and enhance their imagination, cognitive ability, and motor skills.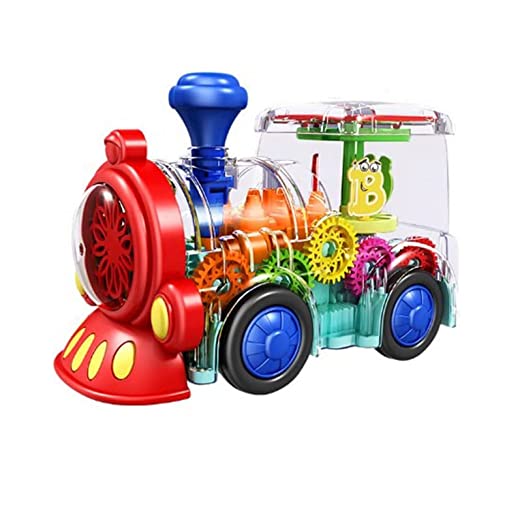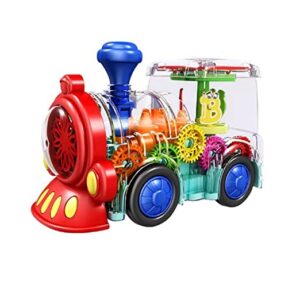 Twizzle 2 in 1 Baby Horse Rider
This is a three-year-old baby automobile with two functions: swing and push ride-on for children. Horse rider with huge wheels, seat belt, cushion seat, rocker swing, and melodic horn for children aged 3 years. It has a bright colour and a soft back seat, so your baby may play for longer without becoming tired. Before attempting a normal ride-on, your child will benefit from the unique four-wheel design, which will help them gain confidence and control.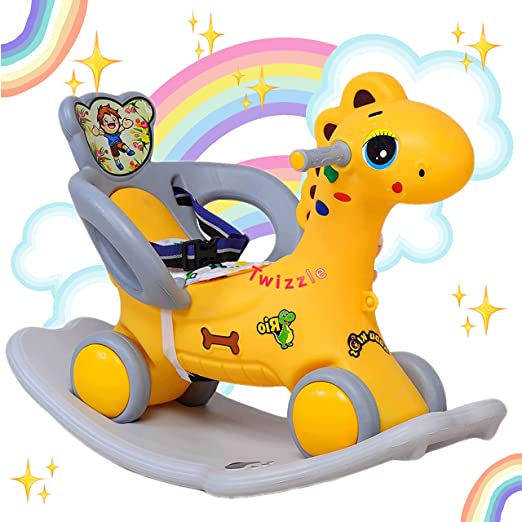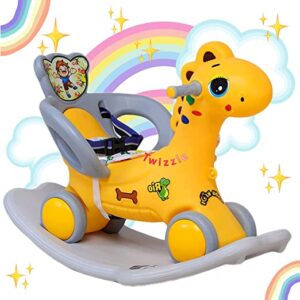 Star Night Light Projector
When the light is turned on, the nightlight projector brings the sky and animals closer to children, casting colourful stars on the wall or ceiling, creating a romantic and magical ambiance that helps babies sleep better at night. No longer do you have to stress about getting ready for bed. This starry projection mode may project a full starry sky onto your room's walls and ceiling. The projection mode can be changed to night light mode using the outer cover. It's simple to cycle through light effects, alter brightness, or start/stop the revolving motion with simple button controls.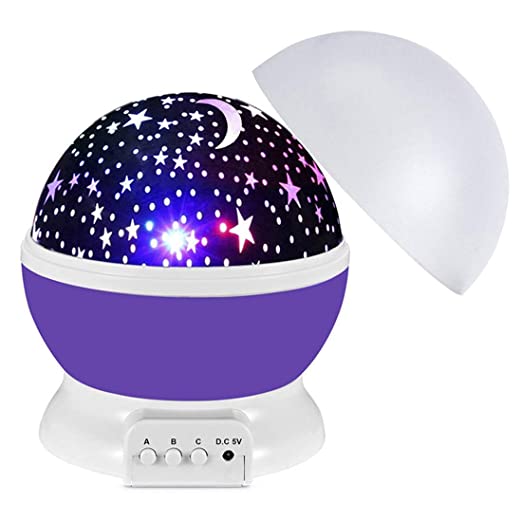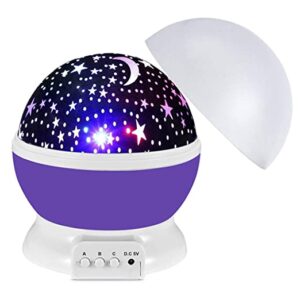 Hope you enjoy reading this article. Which gift did u choose for your three year old toddler girl? Do share with us!